Main content starts here, tab to start navigating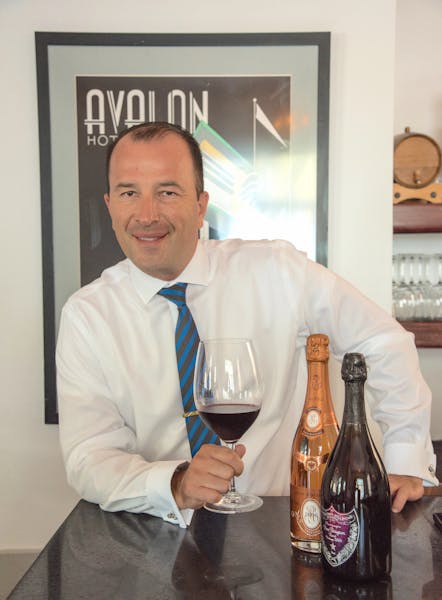 Pascal Pinault
Director of Food & Beverage
Starting his career in international hospitality management in his native country of France, Pascal Pinault earned a degree in Hospitality Administration and Management from the Centre Technique Hotelier l'Arlequin. From there, he has held multiple front-of-the-house positions at a variety of the most prestigious restaurants in France. Through his extensive experience at these well-known establishments, including Les Jardins de l'Auberge and Le Cheops Hotel Restaurant, Pinault grew to be a recognized authority in management, staff training, quality assurance and strategic thinking.
With increasing profit margins and generating customer satisfaction, for both casual and fine dining, as his core strengths, Pinault left France to take on the position of maître d' at Le Festival in Coral Gables, Florida. During this time, the venue was one of the only two Florida restaurants two earn 5-star ratings from Forbes Magazine.
As the Food and Beverage Director for A Fish Called Avalon and Craft Café, Pinault oversees all aspects of casual and fine dining operations. His management philosophy encompasses the value of leading by example, meaning no task is to little for him to assist with. Knowing that a productive environment can be created when a leader understands his daily mood is a magnet to others, he also motivates his team through positive energy.