Main content starts here, tab to start navigating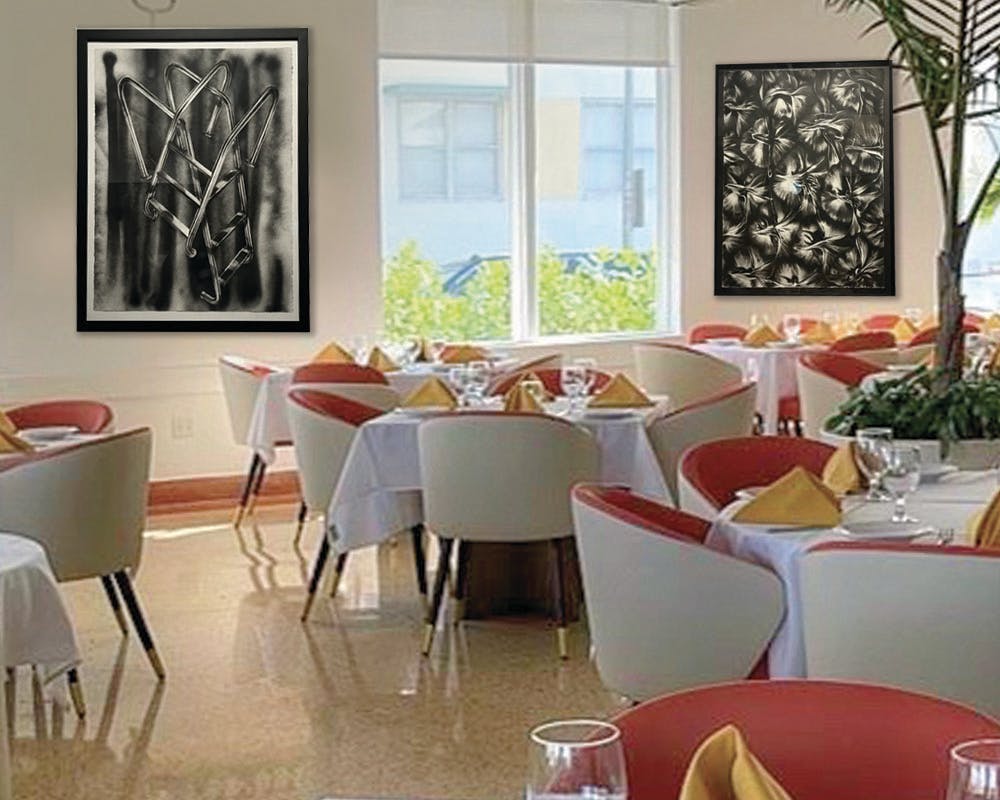 No Vacancy, Miami Beach 4th Edition
Avalon Hotel is proud to support local artist Gonzalo Fuenmayor for his The Happy Hour exhibit during the No Vacancy.
No Vacancy is a juried art competition that supports and celebrates mainly local artists, provokes critical discourse, and encourages the public to experience Miami Beach's famed hotels as temporary art destinations in their own right. No Vacancy 2023 marks the program's fourth edition presenting 12 artists creating site-specific works at 12 iconic Miami Beach hotels.
The Happy Hour
The Happy Hour by Gonzalo Fuenmayor references the popular fragment of time with discounted alcoholic beverages. Fuenmayor suggests a galactic landscape where the viewer is invited to cruise with no destination. The weightlessness of the artificial garnishes aims to explore the relationship between exoticism and the construction of otherness.
Hours of Exhibition (November 16, 2023 through December 14, 2023):
Monday – Saturday: 12:00 pm – 9:00 pm
Sunday: 12 pm – 8:00 pm